There are several ways to make your donation:
1. CREDIT CARD: Give us a call at the number below and we can process your donation through a credit card:
(778) 754-2079
2. CHEQUE: Send a cheque payable to Gospel Outreach Canada to our mailing address:
Gospel Outreach Canada
PO Box 27061
Kelowna, BC V1X 7L7
3. ONLINE: Use one of the Canadian services below to donate directly to us: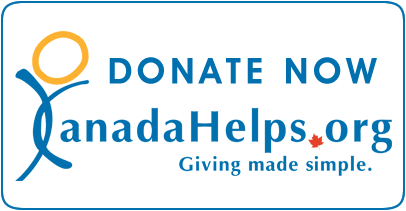 REMEMBER: Gospel Outreach Canada is a registered charity in Canada and regardless of the way you choose to donate, we will issue you a Canadian tax receipt.